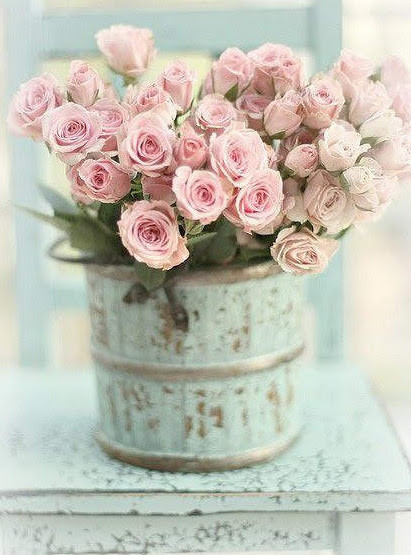 Hi Yall,
Welcome to our little home here in the world of the internet. Let me tell you all a little about us.
We are a family run business and we work very hard to always completely satisfy our amazing clients.
We live, laugh, love, worship and raise our families here in the beautiful Evans area. This is our home, and we love it here!
We are so very blessed to have the absolute best clients that we truly consider our family.
P.S. Excuse the grainy picture ~ I just love this one.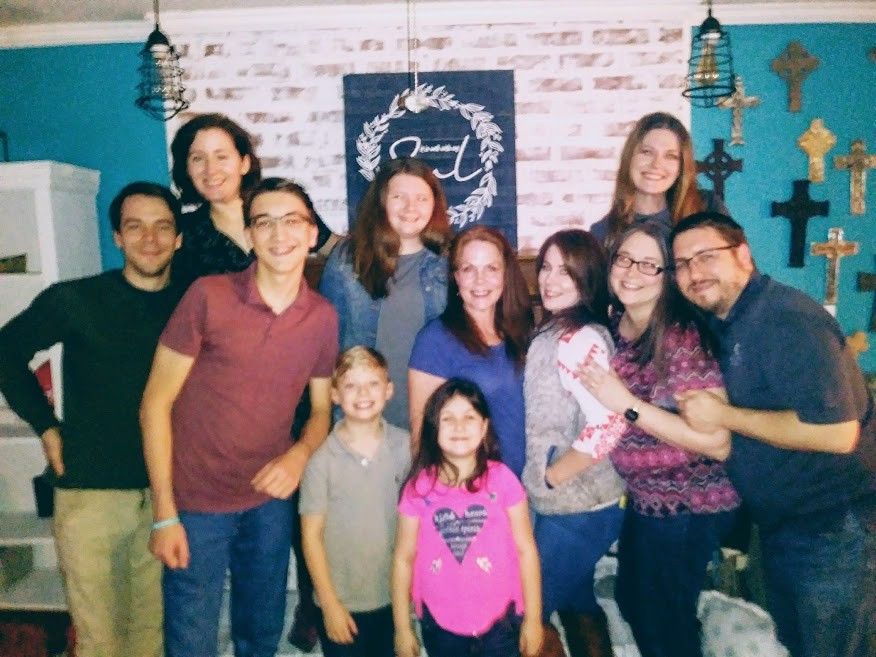 Our mission is simple ~ Your Happiness